ATN alumina beads are used for inert milling of alumina products for innovative applications, e.g. coating materials of high power battery separators.
Depending on your requirement of purity, we recommend alumina beads with content of 92% up to 99.9%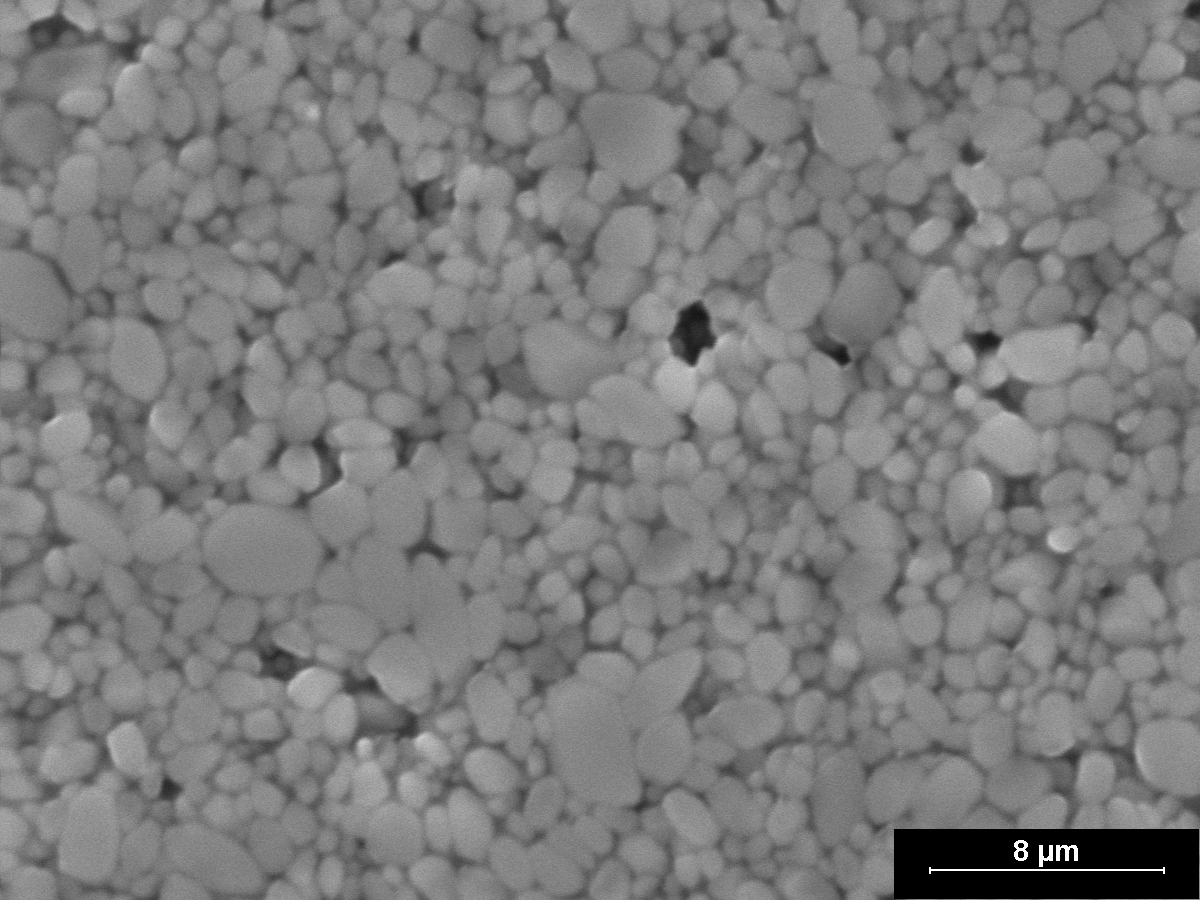 Alumina is a material with excelent hardness (Mohs hardness 9, comparing with diamant 10), but also very brittle, which makes the manufactoring process of high pure alumina beads quite challenging.
With our self developed and long time proven ATN wear test, we are luckily to be in the position to choose the best suitable alumina beads for your application.
Just contact us!