Our sintered zirconium silicate beads is a good choice for milling applications in vertical beads mills. In oposite of melt casted beads (SAZ), using our sintered ziconium silicate beads, you won´t face the problem with broken beads in the mill.
Also the roundness is much more better as which of SAZ beads.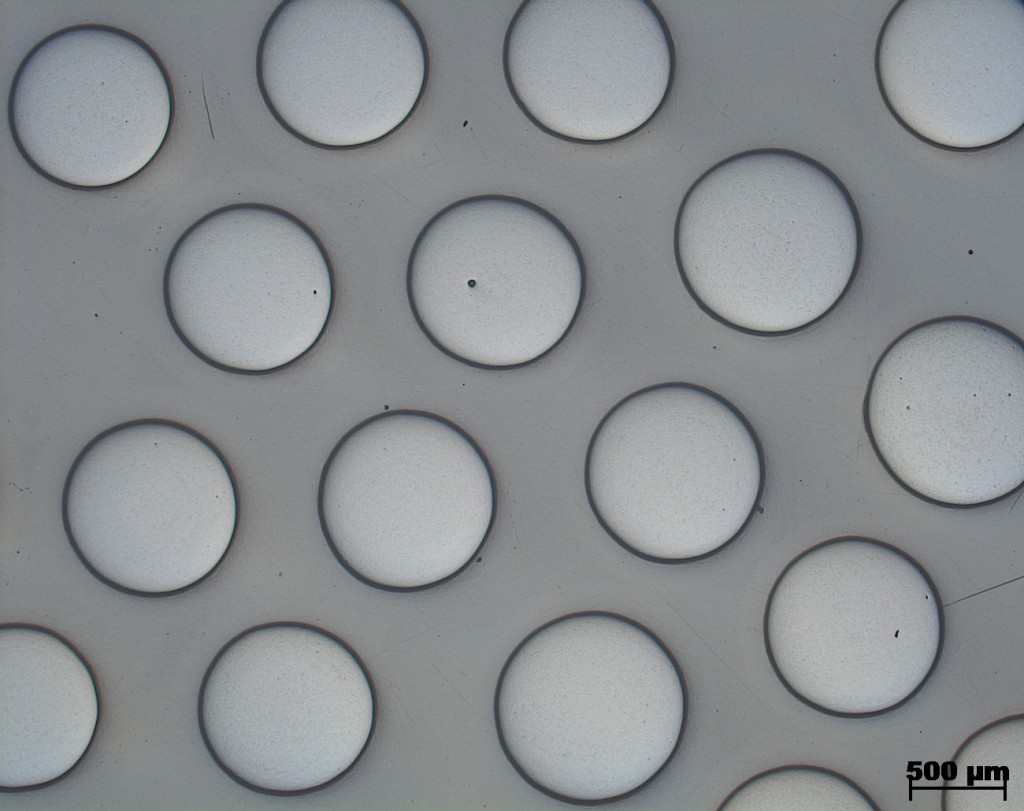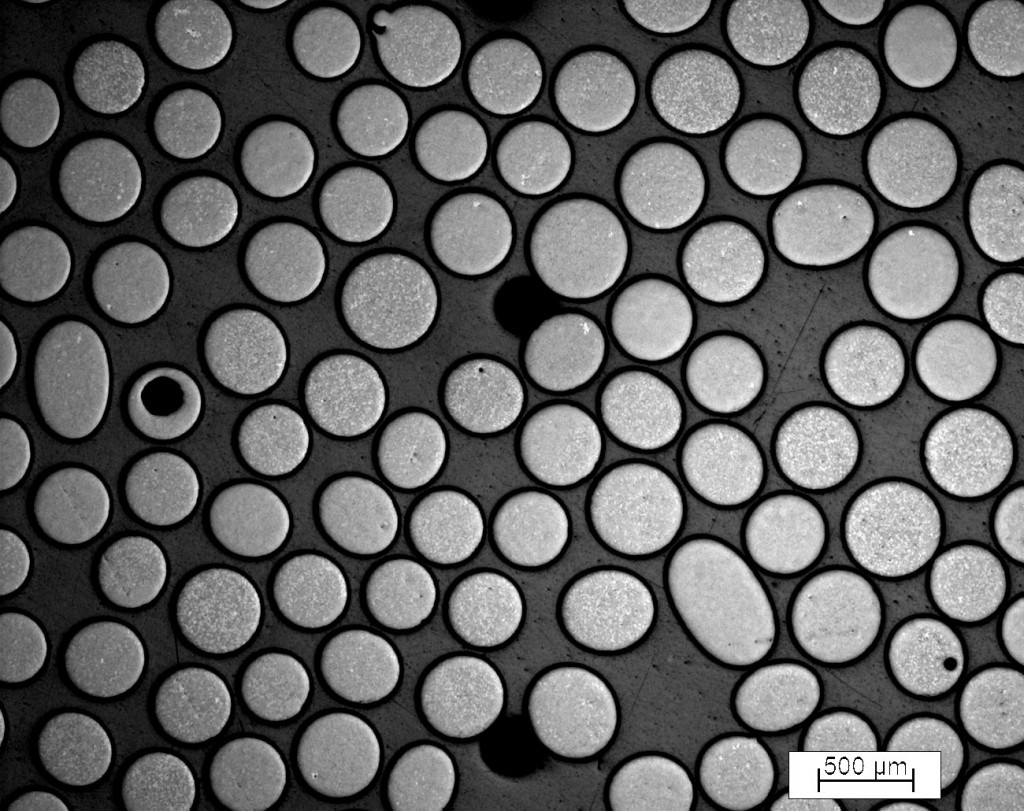 Our long term industrial test (automotive coating application) has showed, that the roundness and wear behaviour of grinding beads have a significant impact of the milling time of the used beads.
You want to optimise your milling process? Just contact us for a change!