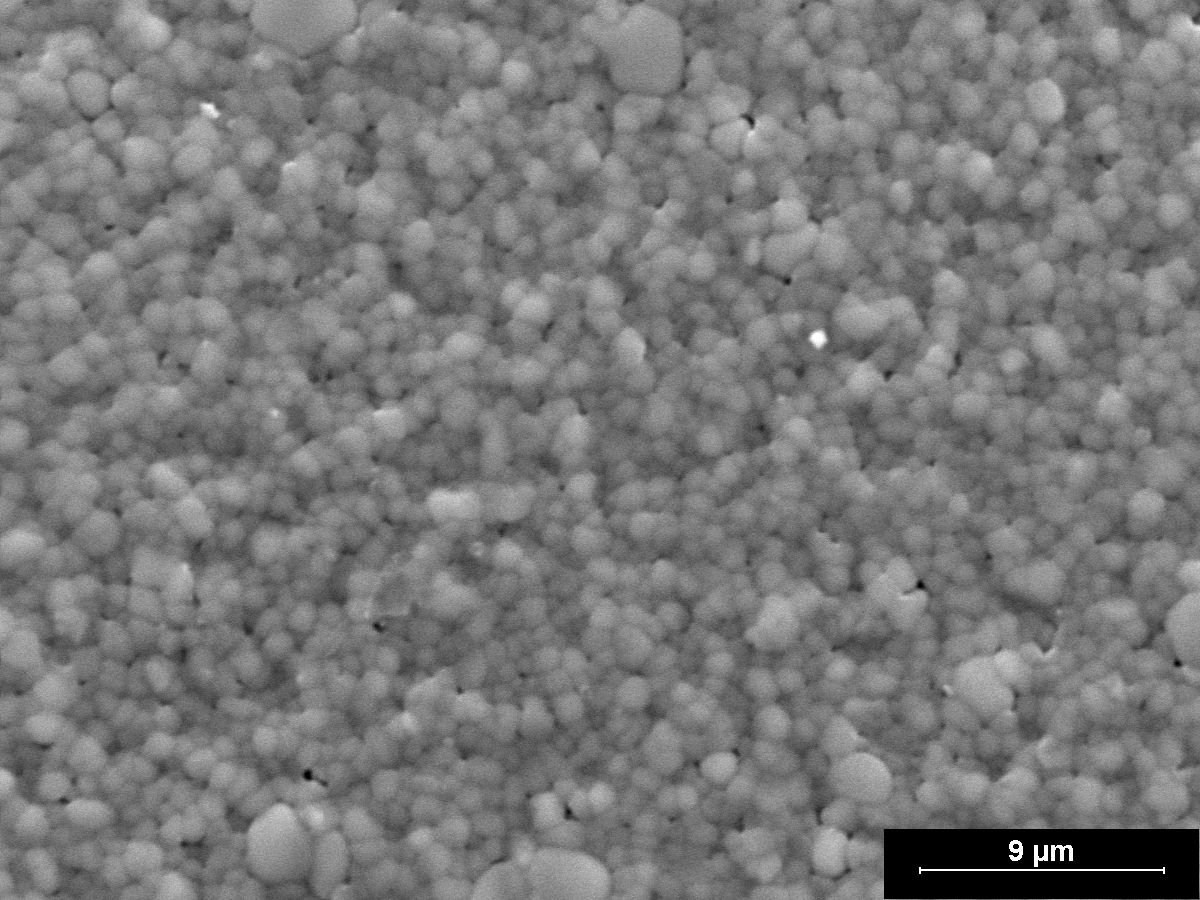 Due to their extremly fine microstructure, our yttria stabilised zirconia beads (Y-TZP) have an excelent wear resistence. Further, the smoothy surface also minimises the wear at milling parts and lining.
This is the state of the art material, if you are running high performed beads mills.
Our wear test allows a precise comparison to competitive products.
Long time test showed similar life time of our Y-TZP beads to premium japanese Y-TZP.